CONGRATS to this person for being the 1000th follower. 
Now…LETS GET TO 2000! 
You guys rock. 
SIX away from 1,000
THE 1,000th FOLLOWER WILL GET A PROMOTION! 
Wow, it feels like FOREVER since i've said that or seen one or like, do people still do promos? 
Spread the word, yo! Partay at the fox blog. Y'all are invited. 
psychedelic-depressi0n asked: Can't believe I just found this blog... I'm so happy right meow.. I love foxes. My gamer tag was sirfox.. Fuck yeah ;D Yeah sorry I just really like foxes.. .-.
ha ha don't apologize! foxes are super great. spread the love! 
Sleepy fox watercolour at my new etsy shop, please check out my paintings and screenprints! https://www.etsy.com/uk/shop/PrintKitchen
Fox art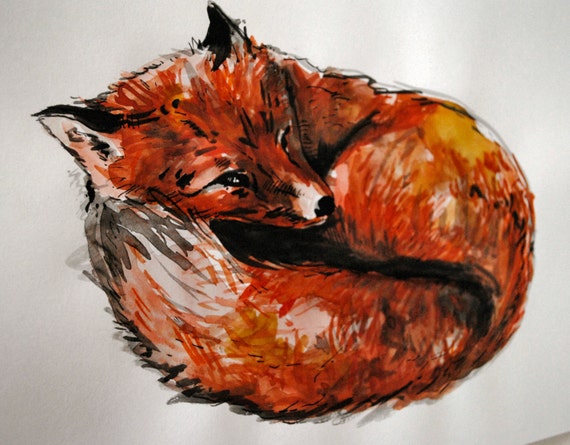 I love foxes and thought you might want to see some of my fox art!
https://www.etsy.com/uk/listing/180298543/fox-watercolour-original-a4-free-uk?ref=shop_home_active_19